How it Began
Located in the heart of South-Western Ontario, Moss Berry Farm has been providing great tasting foods since 1972, when Joe and Brede brought their young Irish family to Stratford and opened the first pick-your-own strawberry farm in the area.

Moss Berry Farm has evolved to become a leading supplier of hand-crafted beverages and preserves to discerning customers.

Our Mission: Using the best ingredients and careful preparation to create natural products that taste like your grandmother made them.
and then ...
Ann Marie and her husband Al took over the farm in 1997 and are now wholly focused on manufacturing premium food and beverage products, all distinguished by their fresh taste, exceptional quality and distinctive packaging.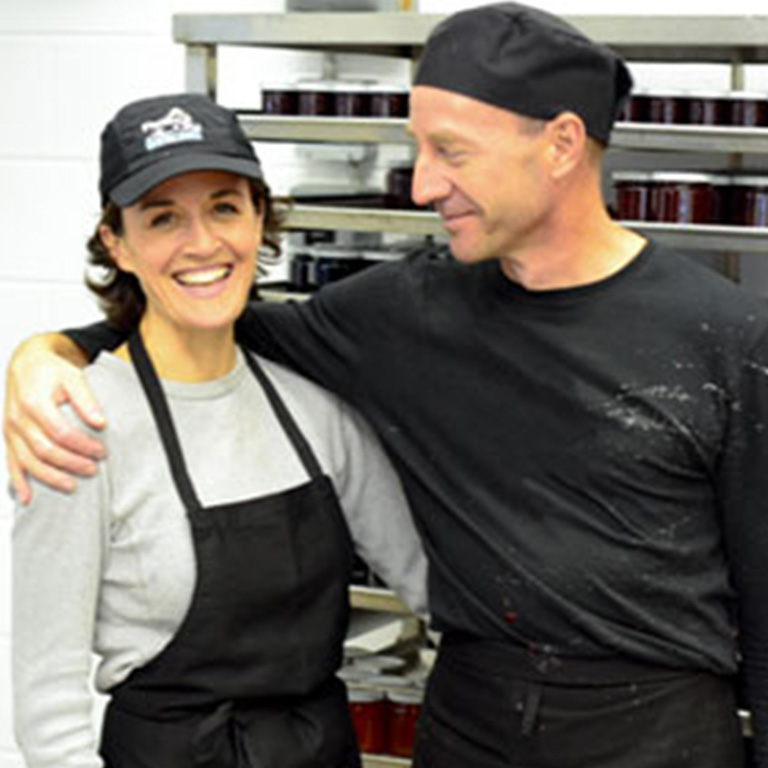 The Supporting Cast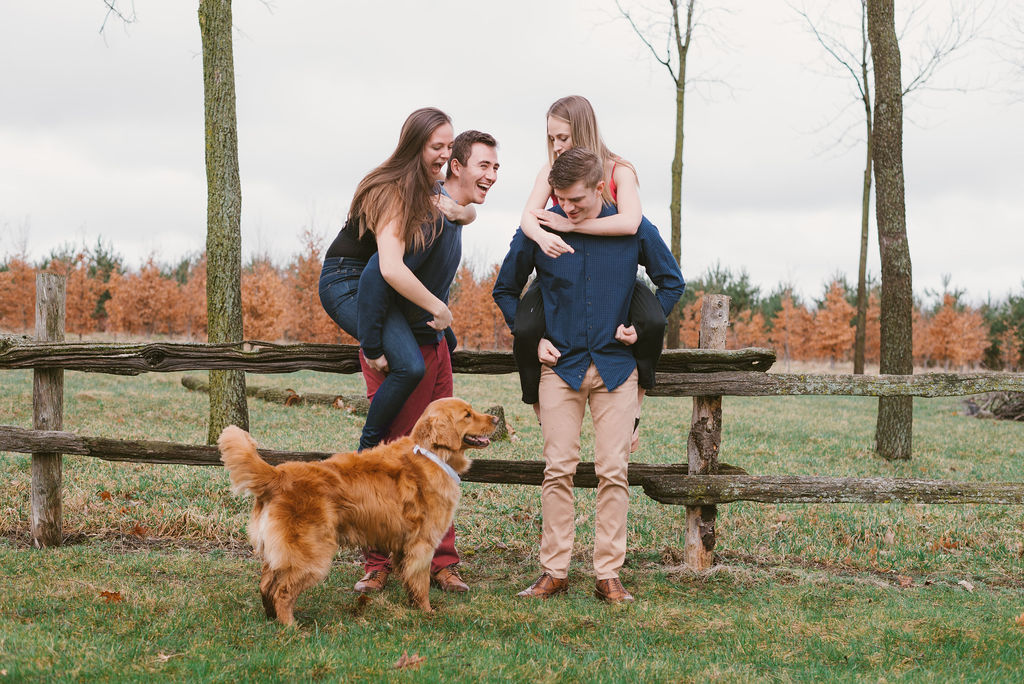 Some of Our Local Suppliers