Minimum order $25. Prices are shown in Canadian dollars. Free shipping and gift promo ends Dec. 31. *Some exceptions on shipping.
Our Switchels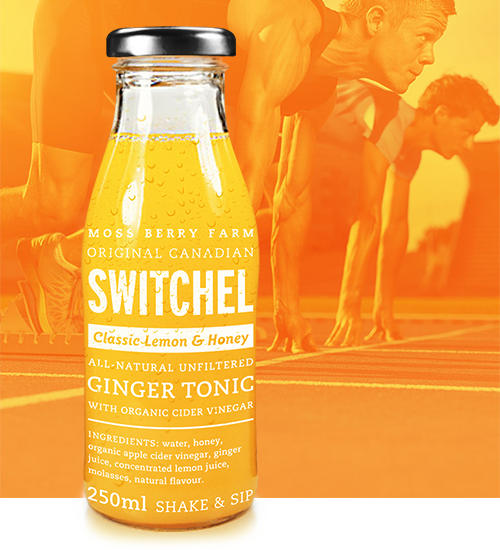 Classic Lemon & Honey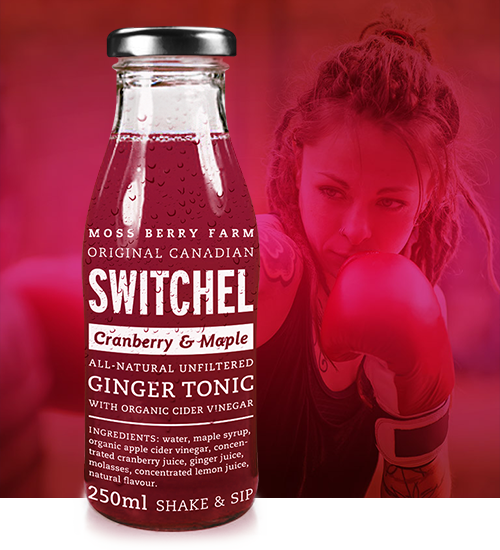 Cranberry & Maple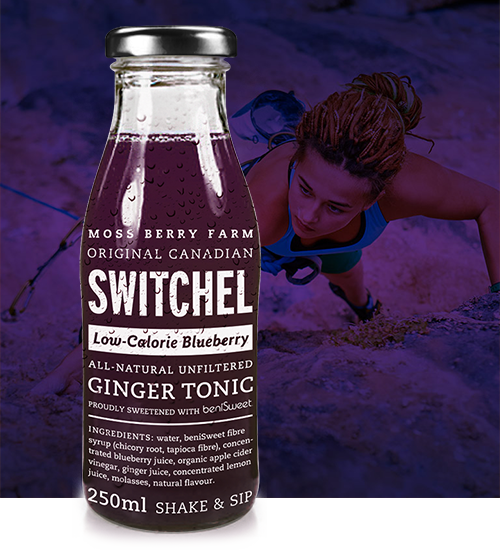 Low-Calorie Blueberry
Our Jams
Please note that at this time our jams and chutneys can be shipped only within Canada.
Our Chutney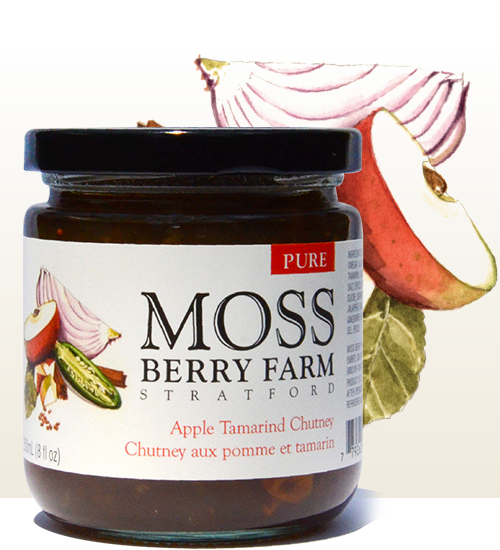 Apple Tamarind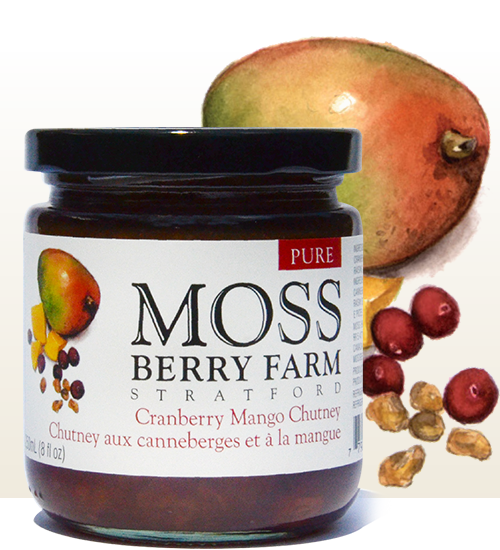 Cranberry Mango